Wells International School Bangna was proud to present the 2023 Wells Got Talent Show. Our students showed us their amazing talents and skills. The talent show was an electrifying showcase of student creativity and talent, embodying the core values of the International Baccalaureate (IB) learner profiles. From the moment the show started, the stage came alive with an array of captivating performances that exemplified traits such as being knowledgeable, open-minded, and reflective. The singers confidently expressed their emotions through their powerful melodies. Singers such as Miranda, Prince and Piper, Nandu, and other students belted out their songs with so much emotion and conviction. The dancers embraced diverse cultural influences with their graceful movements and cool styles. Ran showed us how he can lock and pop, while Maysa and Ben danced to a K-Pop song. The musicians demonstrated their dedication and expertise. Pyn showed her skills on the drum set, and our pianists showed how they are able to master the keys on the piano. The magicians had the audience gasping and in wonder of their skills. Each act not only entertained the audience but also reflected the students' commitment to being balanced, caring, and principled individuals. The talent show provided a platform for students to shine and fostered a sense of community and appreciation for the arts within the school, nurturing students to become lifelong learners and responsible global citizens.
Fostering Confidence and Growth:
Beyond the dazzling performances, the talent show served as a valuable platform for students to build confidence and develop their skills. The process of auditioning, rehearsing, and performing in front of an audience provided a valuable learning experience. Students had the opportunity to overcome stage fright, conquer their fears, and express themselves freely. The feedback and applause they received further bolstered their self-esteem and encouraged them to pursue their passions with determination and dedication.
The Talent Show at Wells International School Bang Na was an awe-inspiring event that exemplified the exceptional talent and creativity of its students. Through mesmerizing performances, it highlighted the school's commitment to holistic development, fostering confidence, and promoting collaboration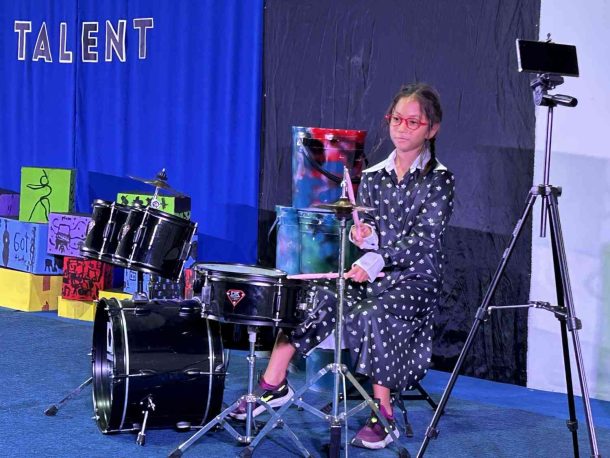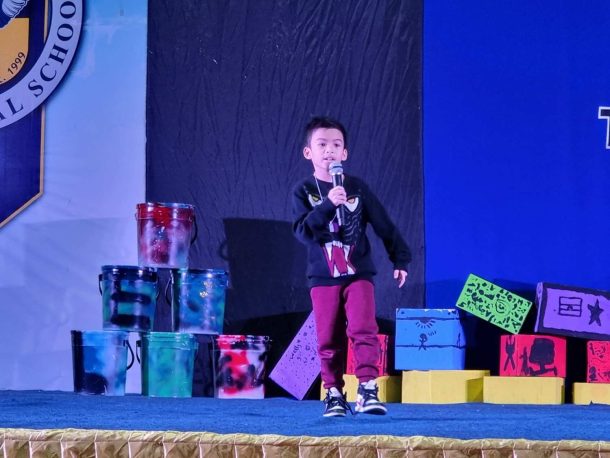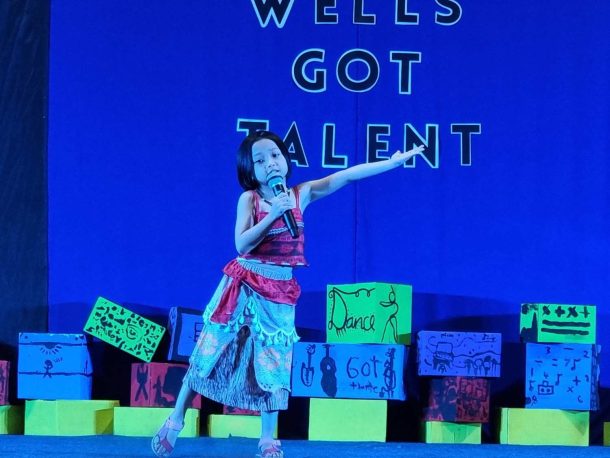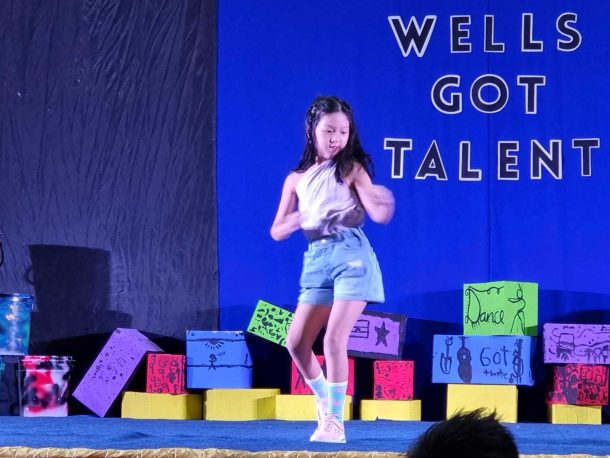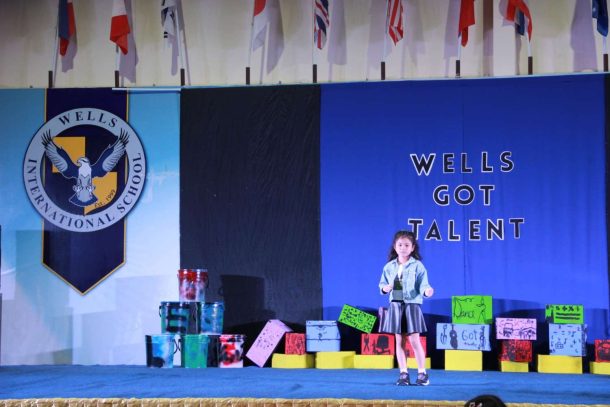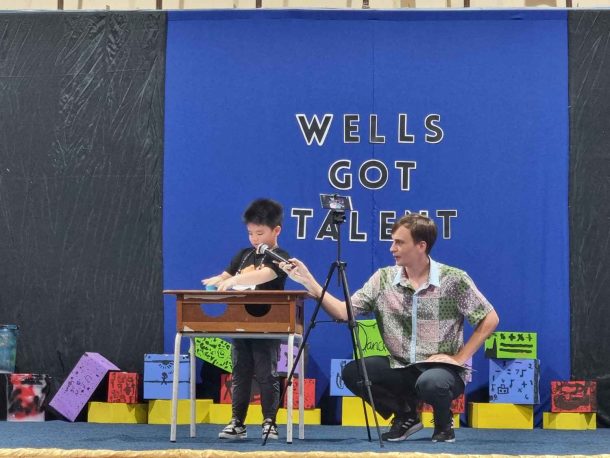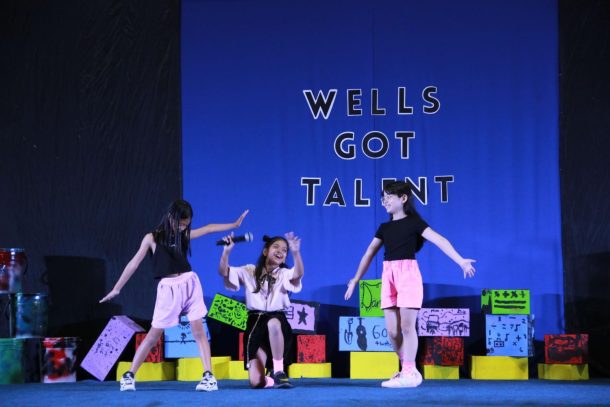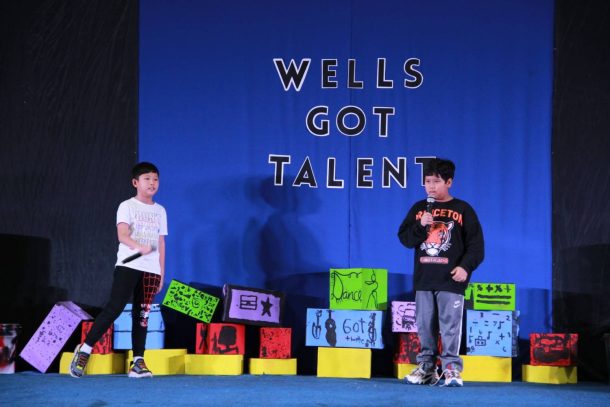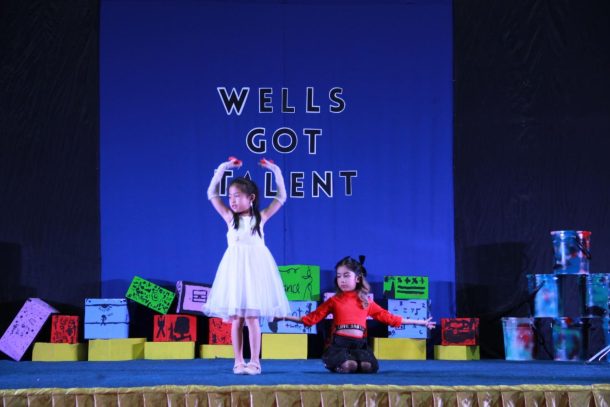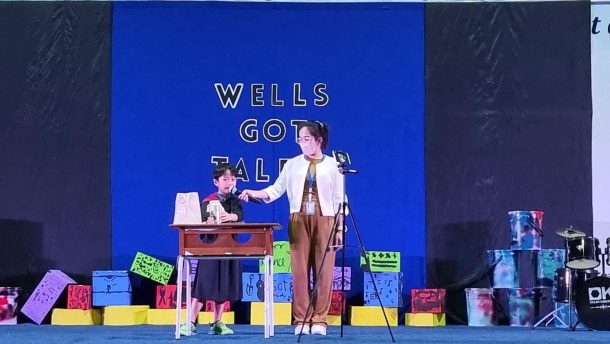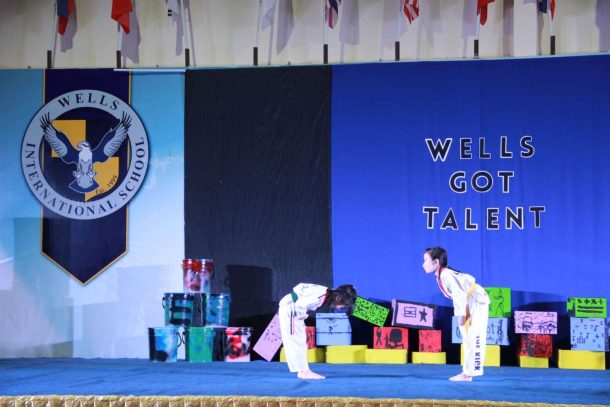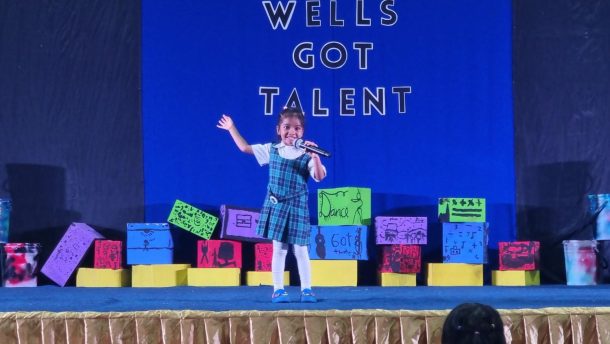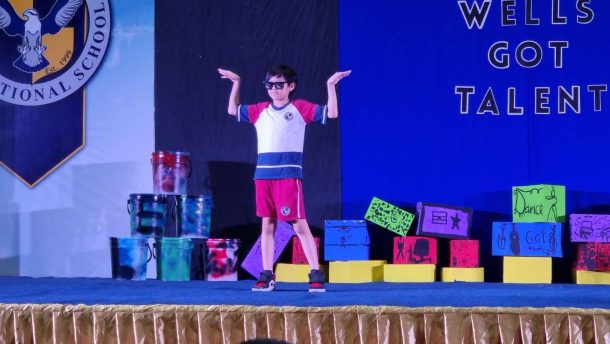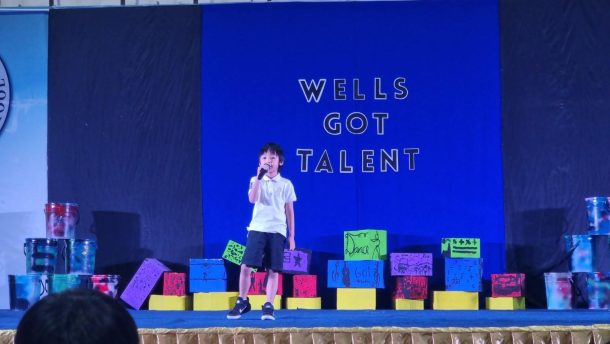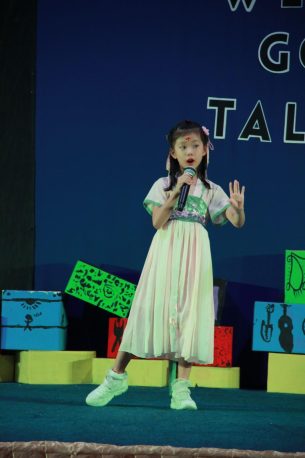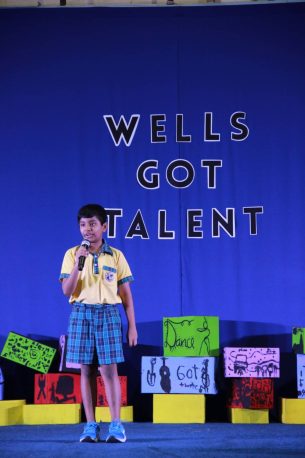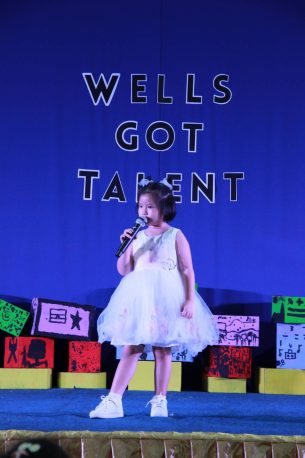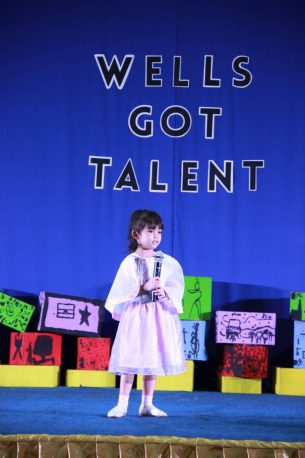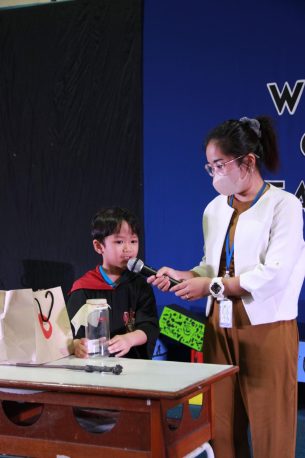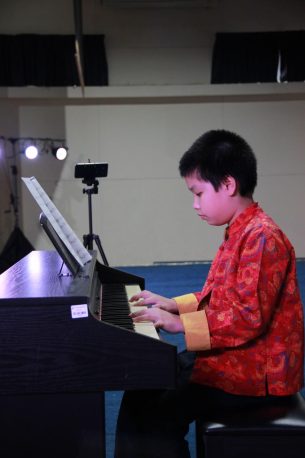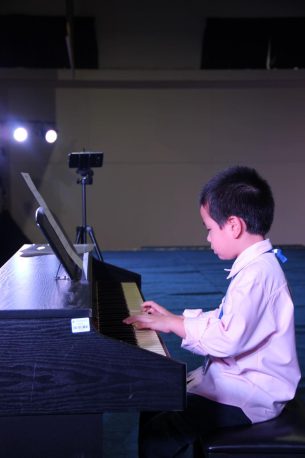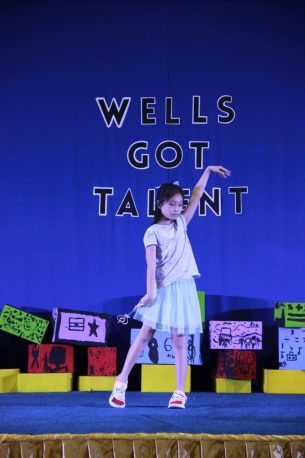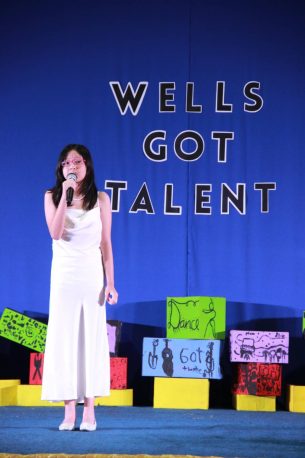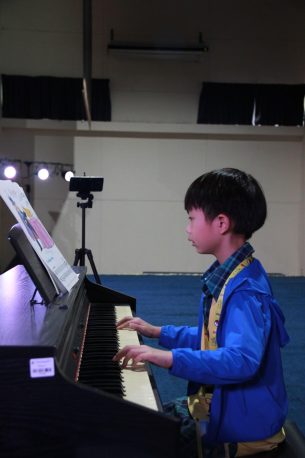 Tags:
ArtsInEducation
,
CelebratingTalent
,
CreativeExpression
,
FutureStars
,
IB Learner Profile
,
ibschool
,
InspiringYouth
,
International Baccalaureate
,
PerformingArts
,
SchoolEvents
,
ShowcaseYourTalent
,
StagePerformance
,
Student Creativity
,
StudentPerformers
,
StudentTalentShowcase
,
TalentShow
,
wells bangna
,
YouthTalent