At Wells Bang Na, we believe that education should not just be about acquiring knowledge but also about making a positive impact on the world. Recently, our Grade 2 students took on the challenge of creating inventions that could make the world a better place. Through their inquiry, they explored sustainable development goals and used their creativity and critical thinking skills to invent solutions to real-world problems.
During their Better World Fair, the Grade 2 students showcased their inventions to their families, friends, and fellow students. The fair was a celebration of their learning and a demonstration of their compassion for the communities around them. Each group presented models and diagrams of their creations, AI-generated images that they made in ICT, and information on the budget required.
The inventions presented by the students were diverse and addressed various sustainable development goals. For instance, some students created underwater drones to help monitor sea life, while others invented medicine dispensing robots, composting machines, or water purification tablets. Their inventions not only showed creativity and inventiveness but also reflected their empathy for the world around them.
Furthermore, the Grade 2 students chose to make a difference beyond their fair by collecting donations and raising money for the Save Elephant Foundation in Chiang Mai. Their compassion for wildlife and the environment is a testament to the impact that education can have on creating global citizens who are socially responsible and conscious.
At Wells Bang Na, we are proud of our Grade 2 students' inventiveness, compassion, and commitment to making the world a better place. They have shown that even the smallest actions can make a difference, and we hope that their inventions inspire others to think creatively and work towards a sustainable future.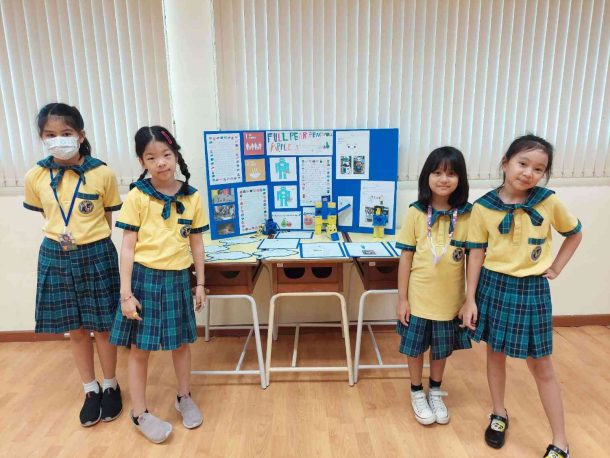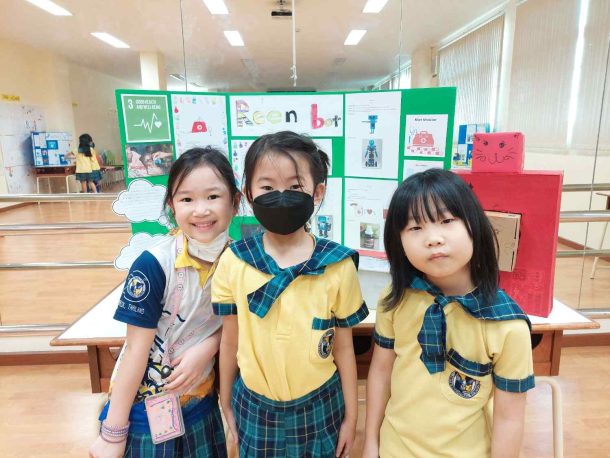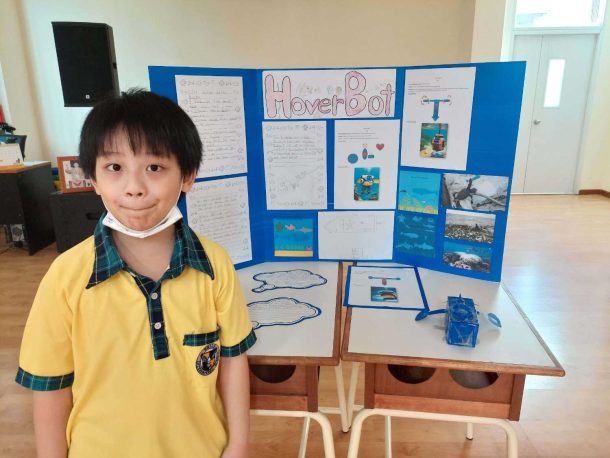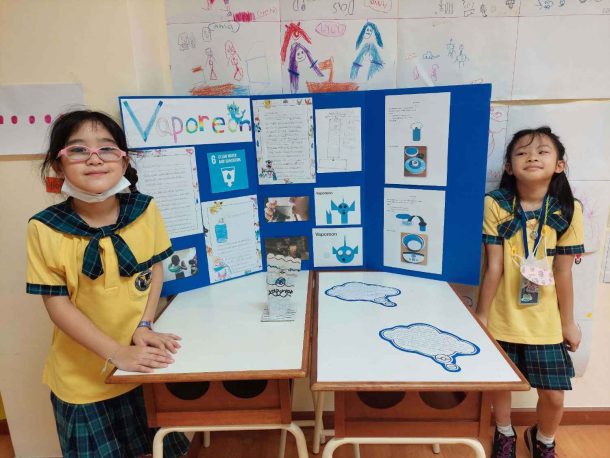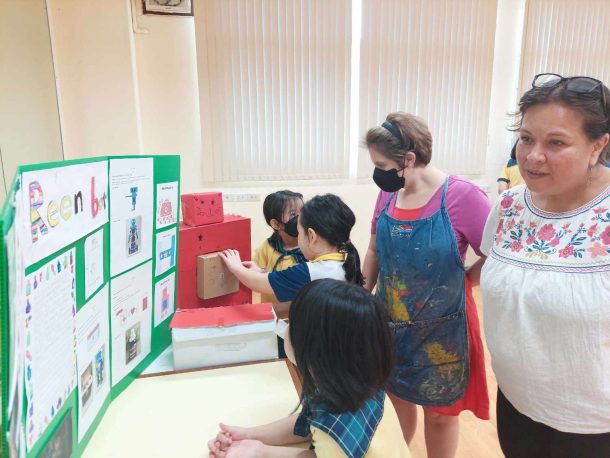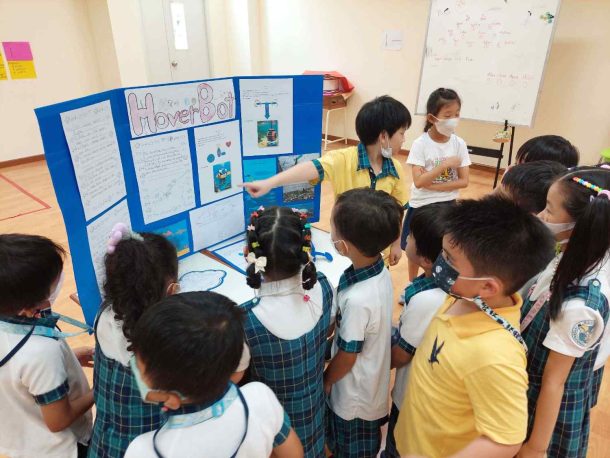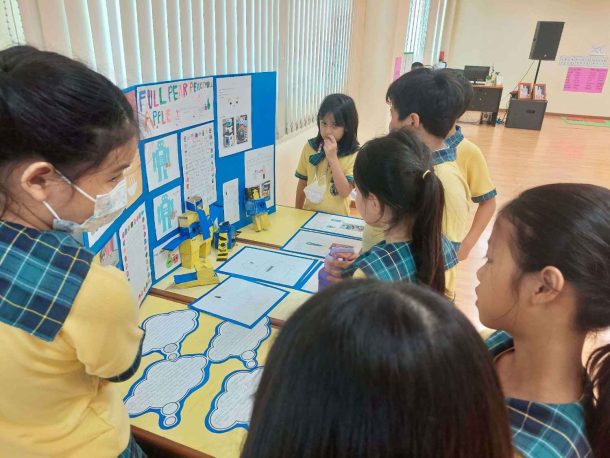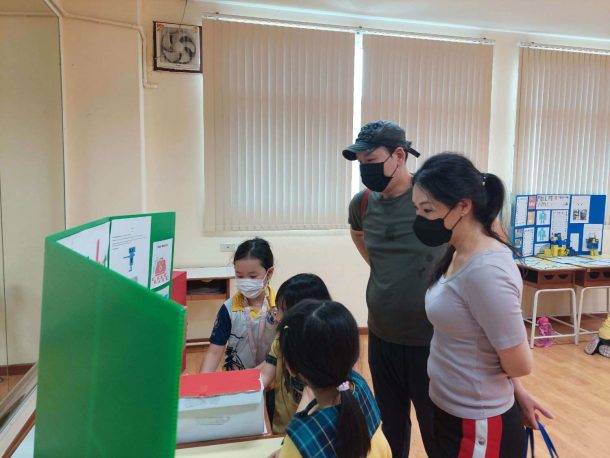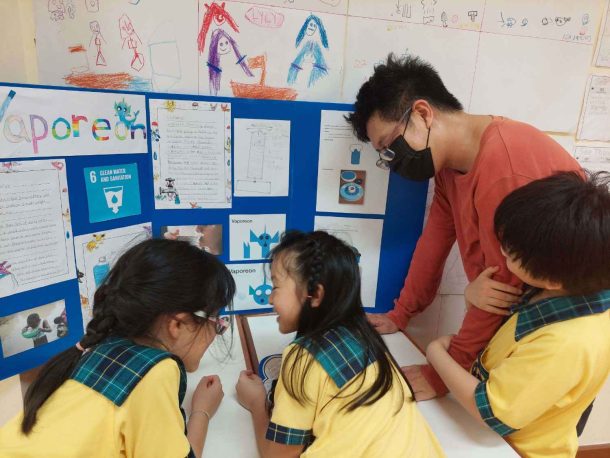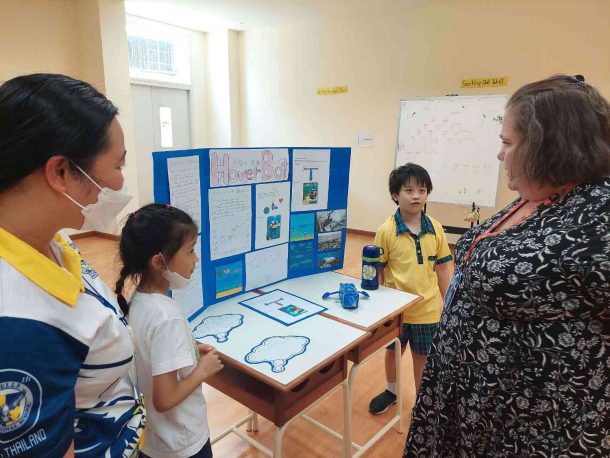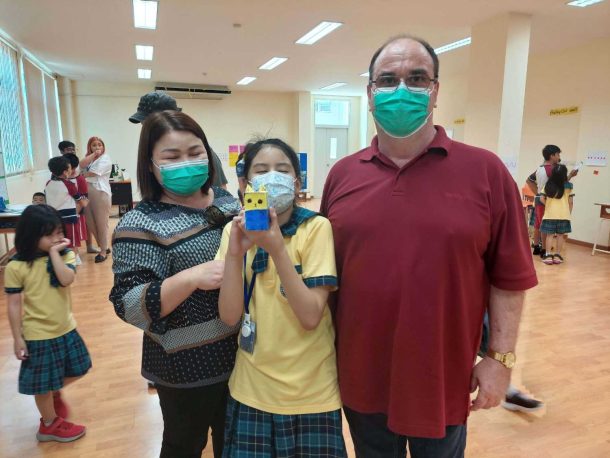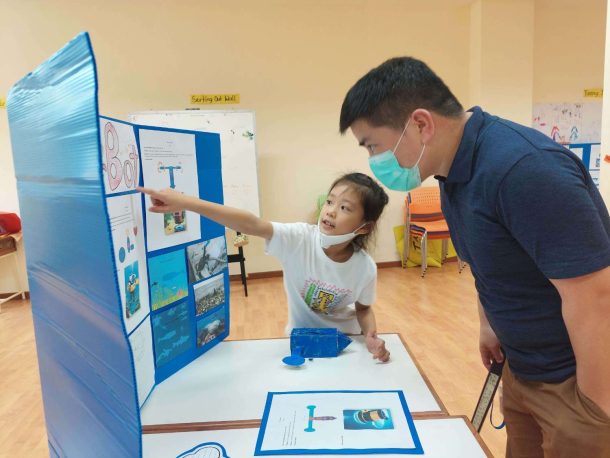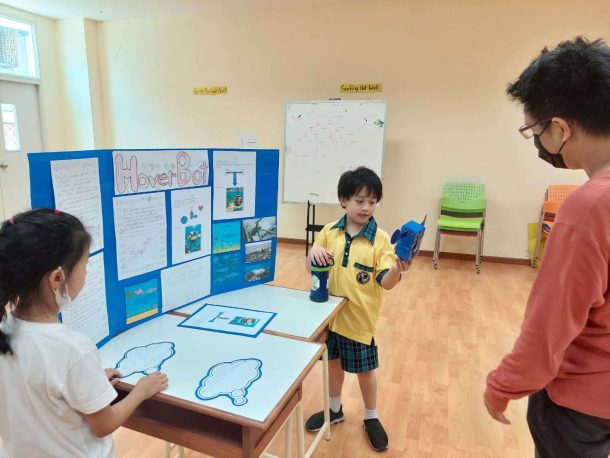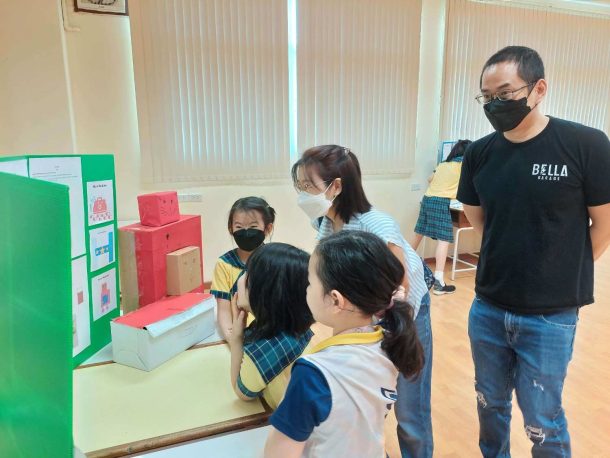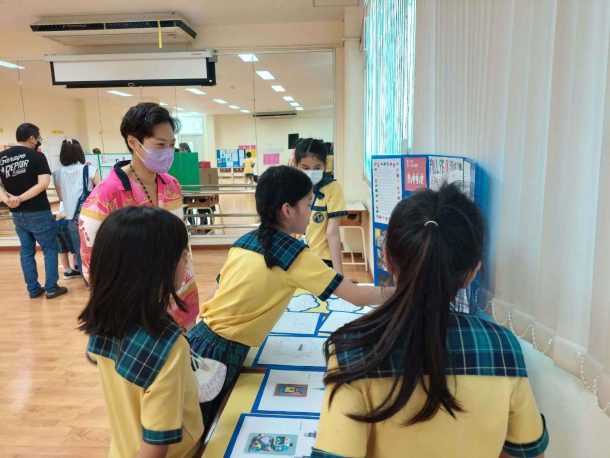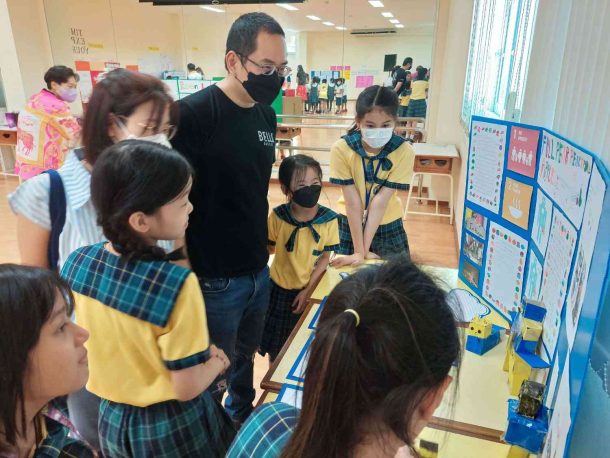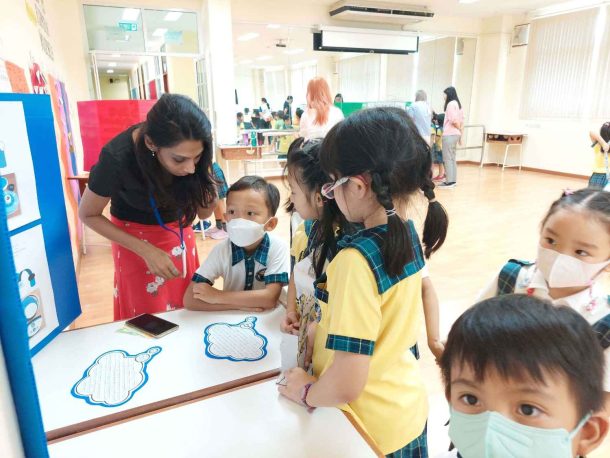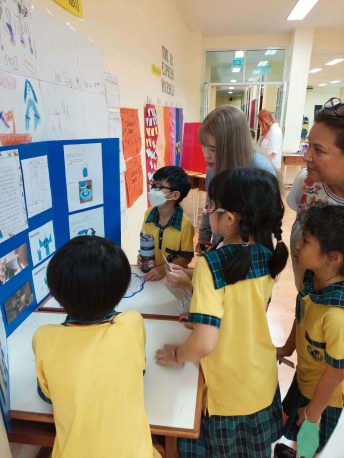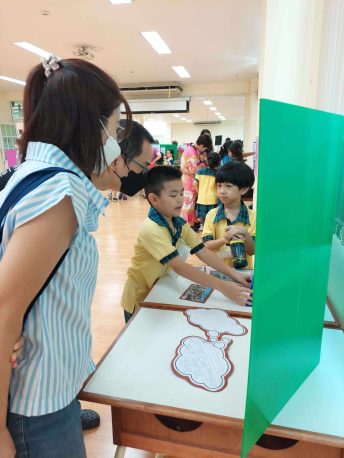 Tags:
collaboration
,
CommunityService
,
Creativity
,
DiversityandInclusion
,
EducationForAll
,
empathy
,
EmpowermentThroughEducation
,
EnvironmentalAwareness
,
Equality
,
EthicalConsumption
,
FairTrade
,
FutureLeaders
,
GlobalCitizenship
,
IBProgram
,
innovation
,
international school
,
SocialImpact
,
StudentEngagement
,
sustainability
,
TechnologyforGood
,
wells bangna
,
youthempowerment