Teacher's Appreciation Day
On Thursday, January 16, Wells Bang Na celebrated Teacher's Appreciation Day.  Our wonderful Thai department organized tis event to honor our teachers. They made envelopes for every teacher and teacher assistant. Our students wrote letters to their teachers and placed them in the envelopes. They expressed their admiration of their teachers.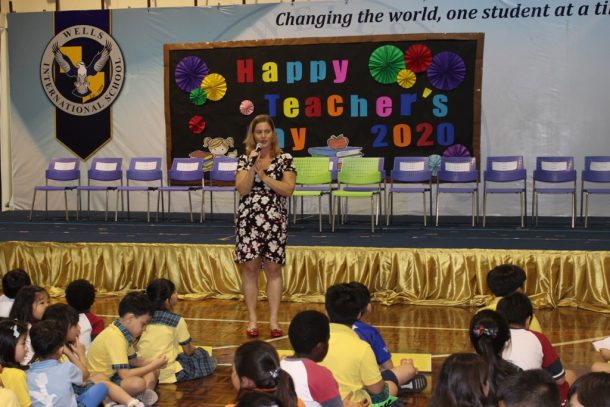 Next our students honored our teachers. The grade 5 students gave speeches about their teacher, Mr. Russell. After that, our students gave the teachers miniature flower baskets. Our Bang Na Parent Teacher Organization also gave the teachers silicon coffee cups. They know teachers need their coffee!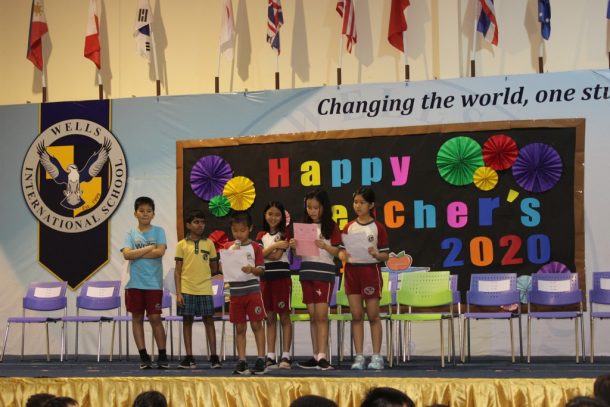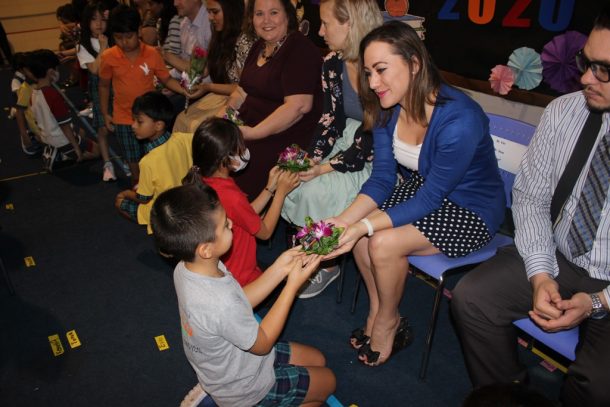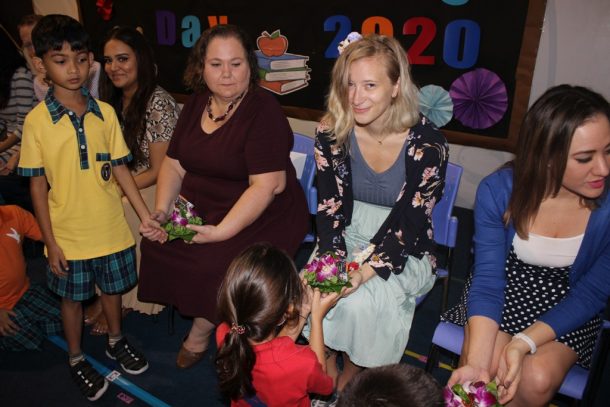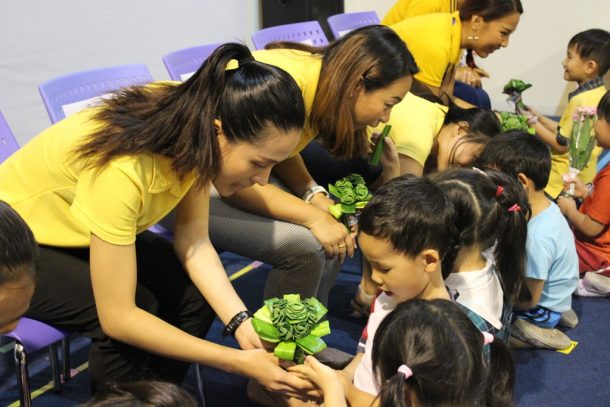 Our first grade teacher, Ms. Sunee, gave a comical presentation about the roles of a teacher. These roles include, but are not limited to: a fitness trainer, a choreographer, an artist, a mom and dad, an entertainer, a counselor, a designer and an engineer! Teachers truly do wear many hats! Wells Bang Na would like to thank our passionate and dedicated teachers.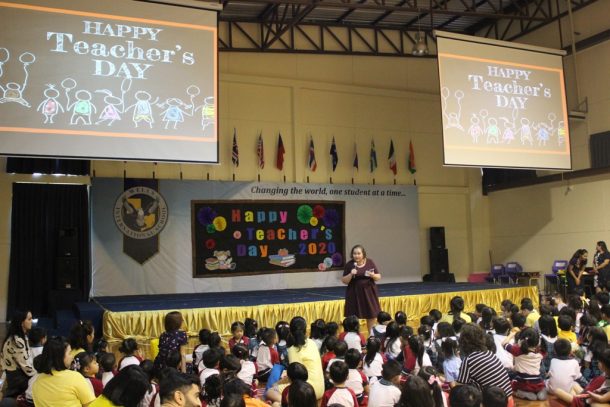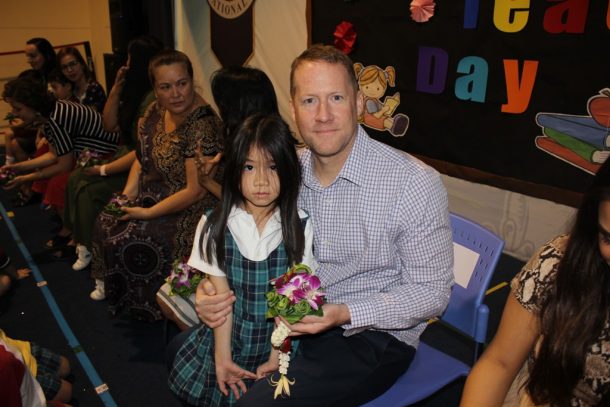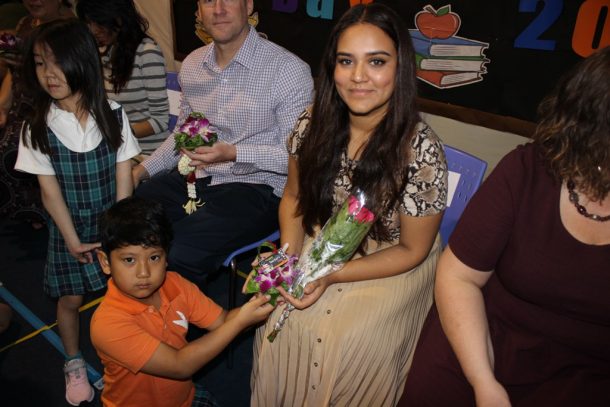 Happy Teacher's Day to teachers all over the world!