International Dot Day
Written by The Primary Teachers
September 15th is International DOT DAY. On this day we celebrate courage, creativity, and self-expression. Our primary students arrived at school dressed in their favorite polka dot outfits. We had a mix of big dots, small dots, single dots, multiple dots, and colorful dots.
Grade 1 and Grade 2 students collaborated to make a mural representing how just one little mark can make an impact and leave a lasting impression for the future. Each grade level was given a quarter of a dot to decorate. Students released their imagination inspired by The Dot story by Peter H. Reynolds. They were excited to become a part of something bigger. They were thrilled to see the outcome of their artwork displayed across the school hallway.
In recognition of their hard work, students were awarded a certificate at the end of the project. They were filled with pride when they received their certificate. What a fun-filled day it was!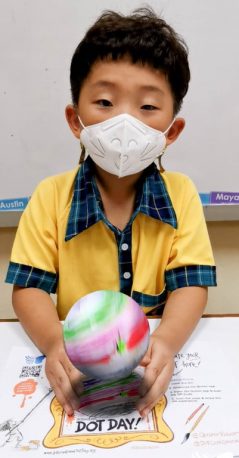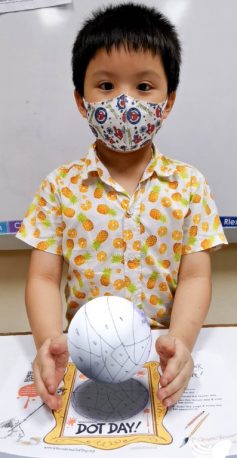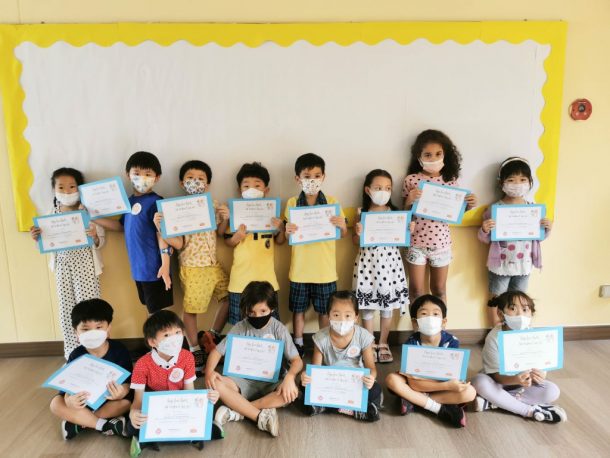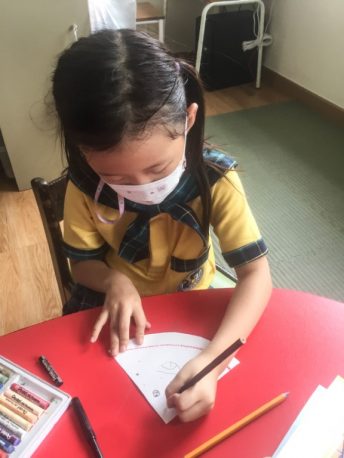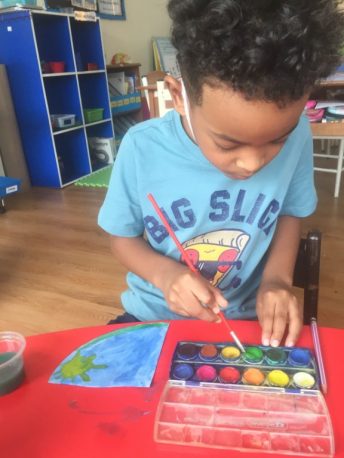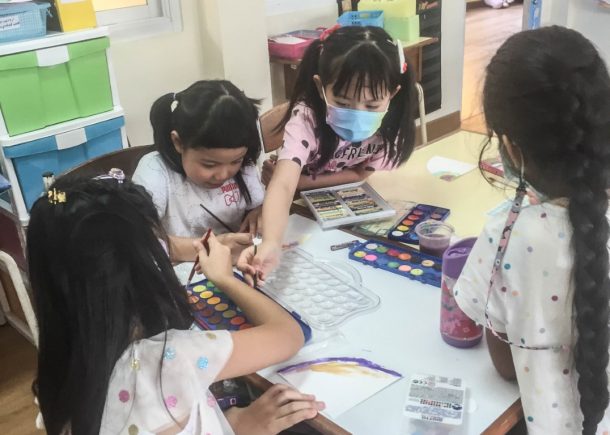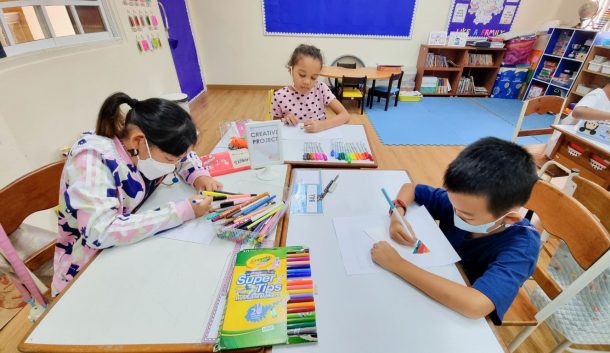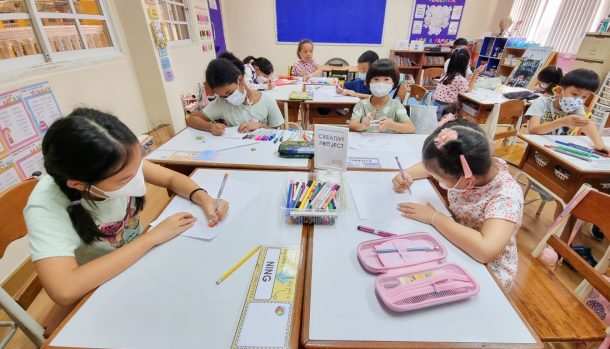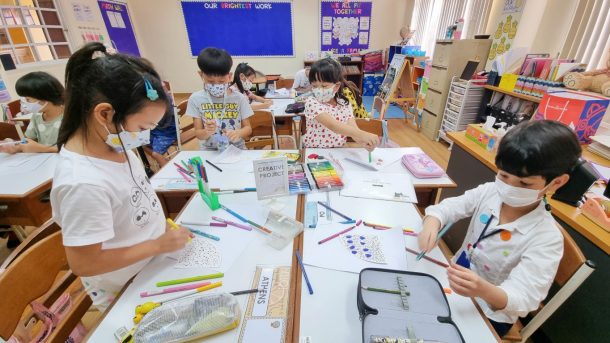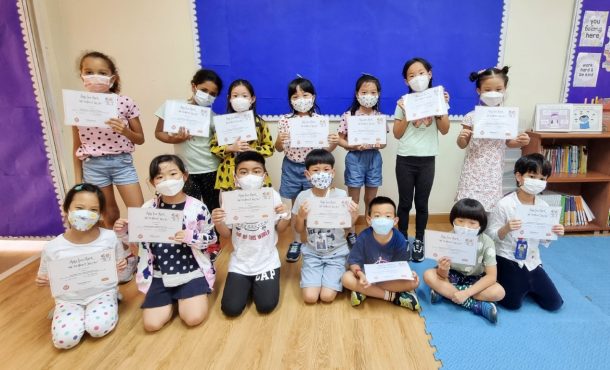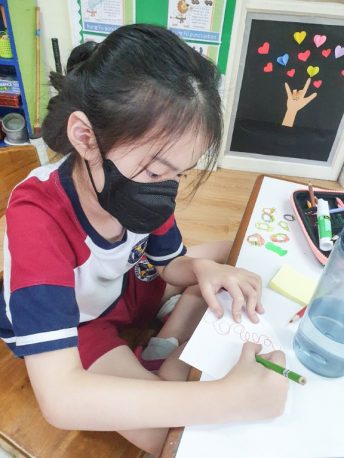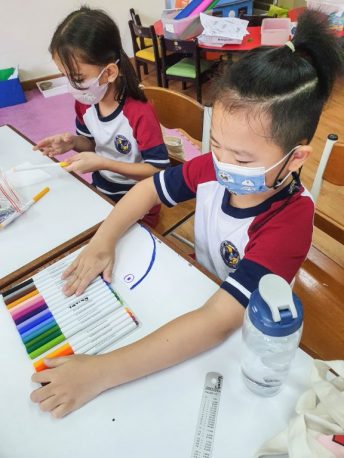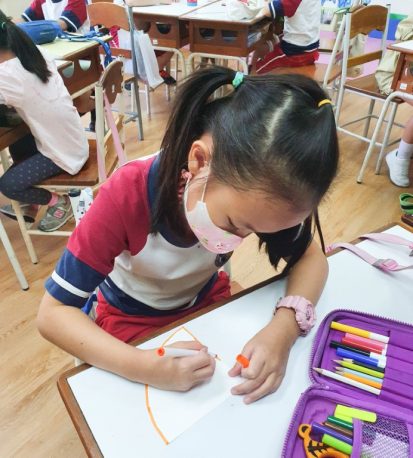 Interna