April 30, 2010 Wells Thong Lor – Assembly Theme: My Family
Families are important building blocks of the society. To emphasize this and to encourage students to appreciate their families, Wells Thong Lor organized an assembly to celebrate the joy of being a part of a family. Being the last assembly for the 2009-2010 academic year, the event was attended by many parents, friends & visitors, teachers, staff and students.
Unlike other assemblies where students showcase their talents, accomplishments and special items, this assembly showcased a collective effort of both parents and their children through several activities. Students felt happier to see their parents in action – and to have them play an active role in the success of the assembly. Some of the activities that were featured were, Family Quiz and Cooking Contest. Students who won the writing contest on the theme, "My Family" were given an opportunity to read their piece of work in front of the audience.
Smiles and laughter dominated the whole event; a deep sense of satisfaction were felt and experienced by every one present. Parents expressed their gratitude to school leaders for celebrating the family and devoting special time to help them bond with their children in a very special way. We all look forward to more such constructive events that impacts both the mind (intellect) as well as the heart (emotion) of children.
Grade 1 Special Item Presentation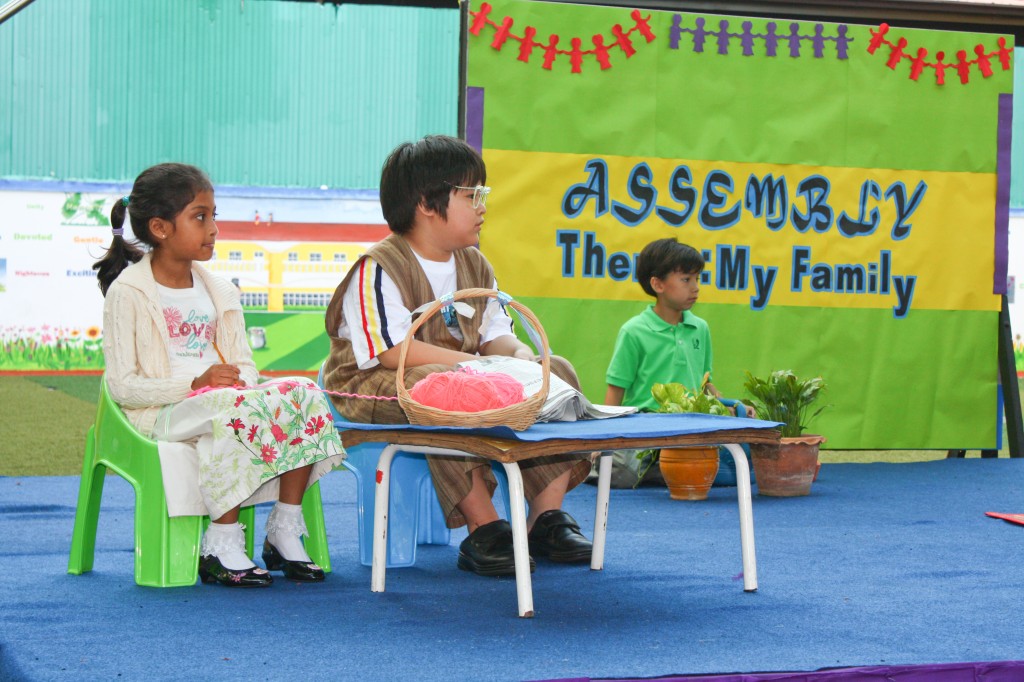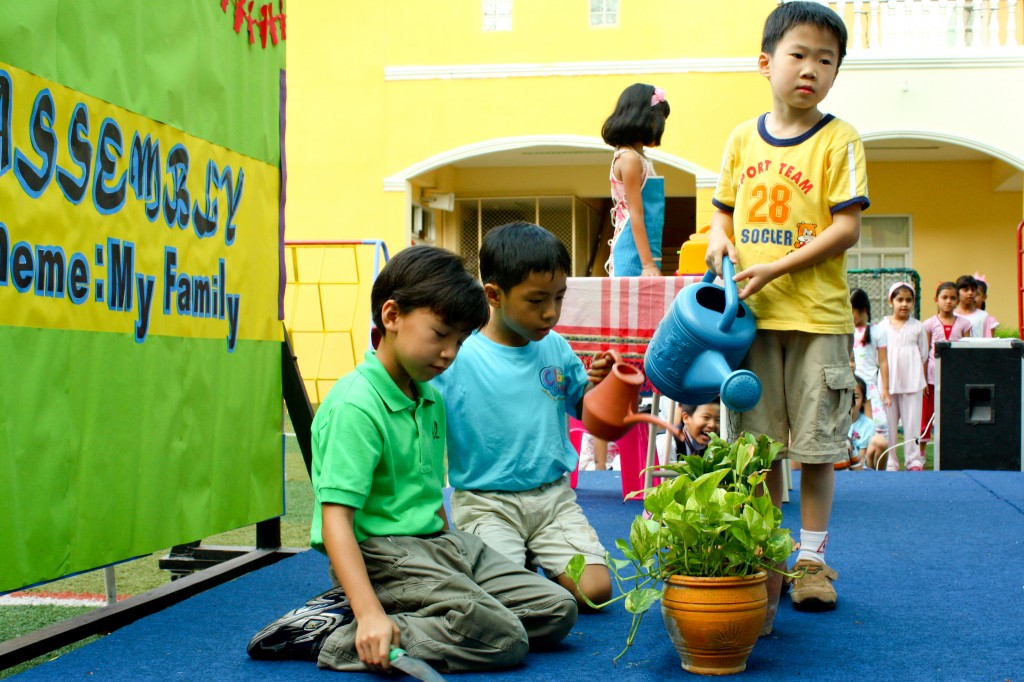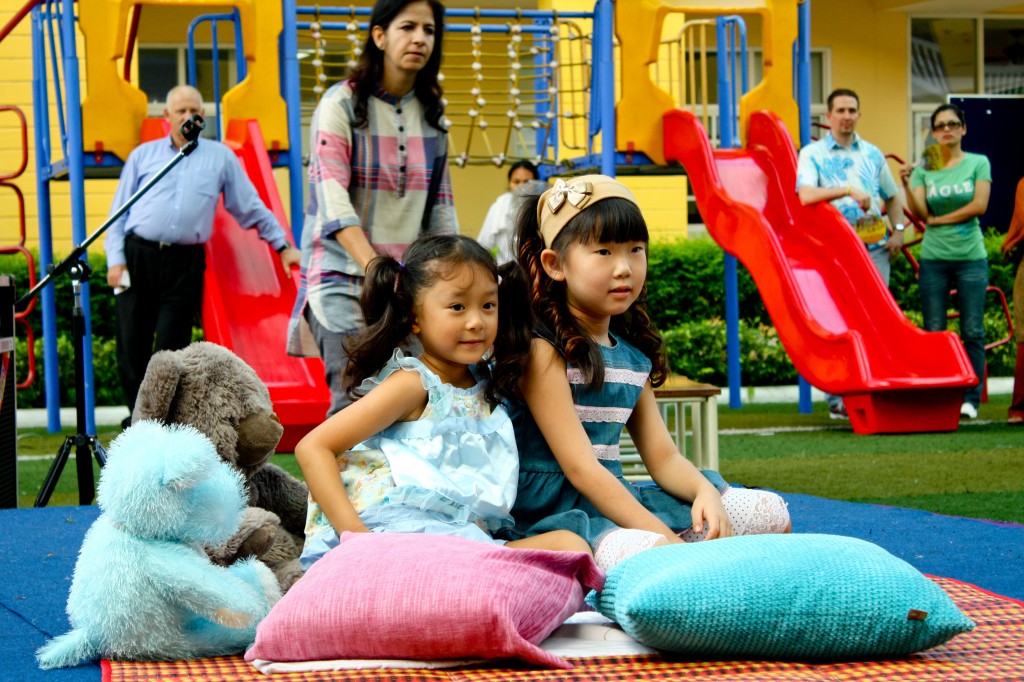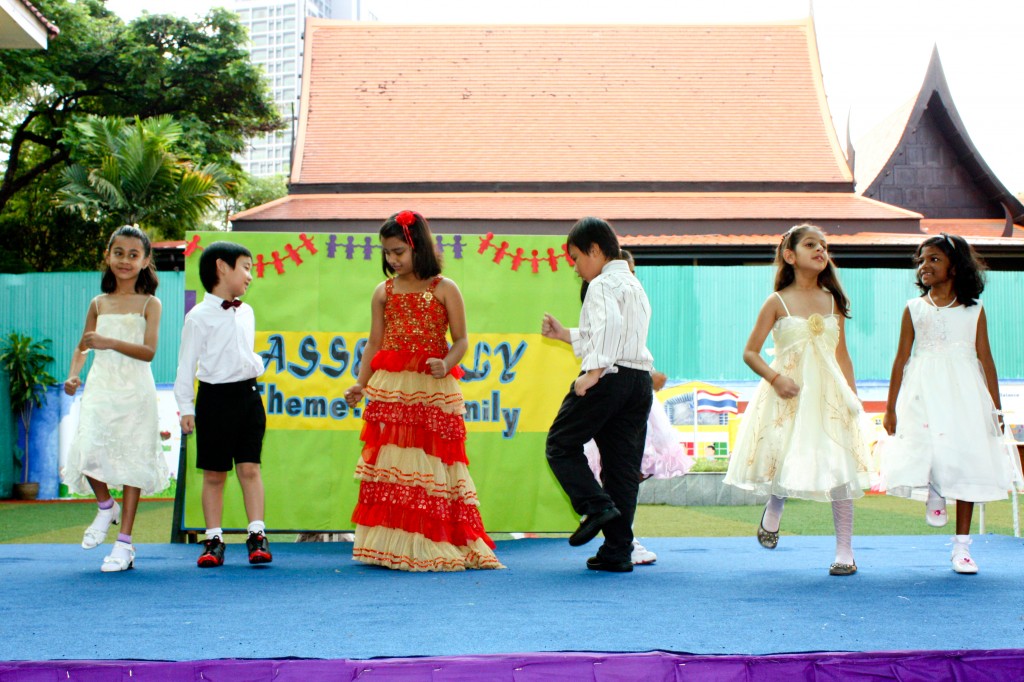 Winners of "My Family" Writing Contest Read their Essays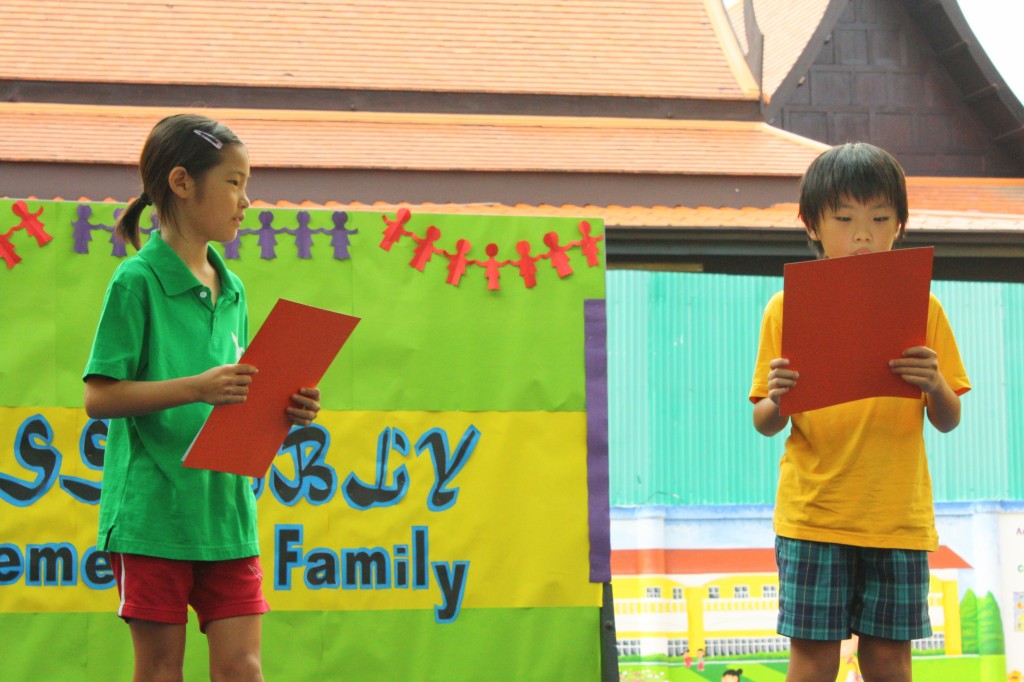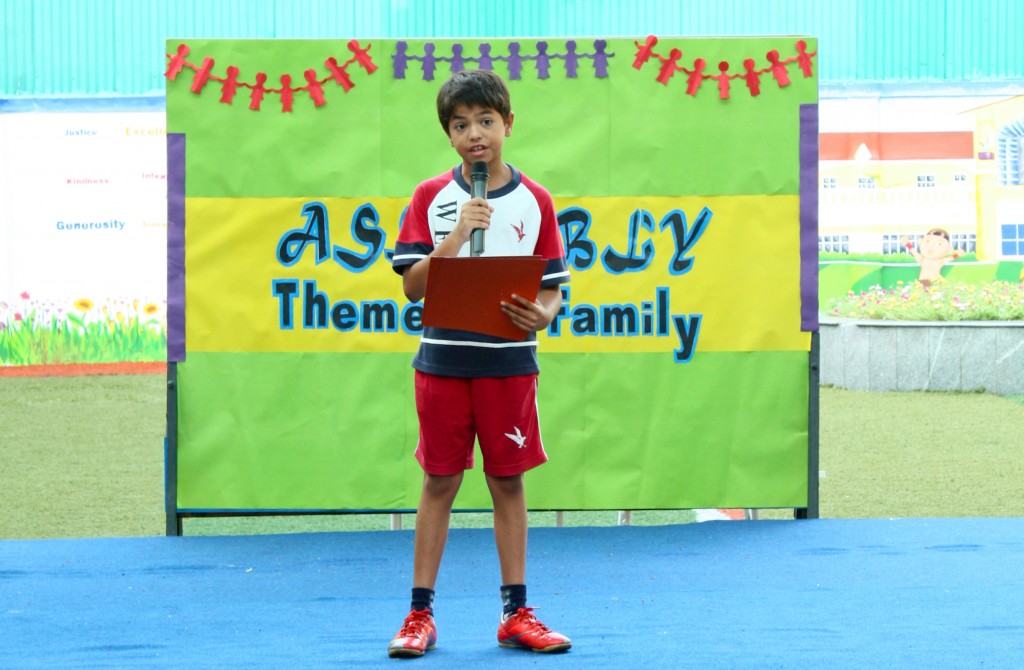 Family Quiz – Children vs. Parents? Not really…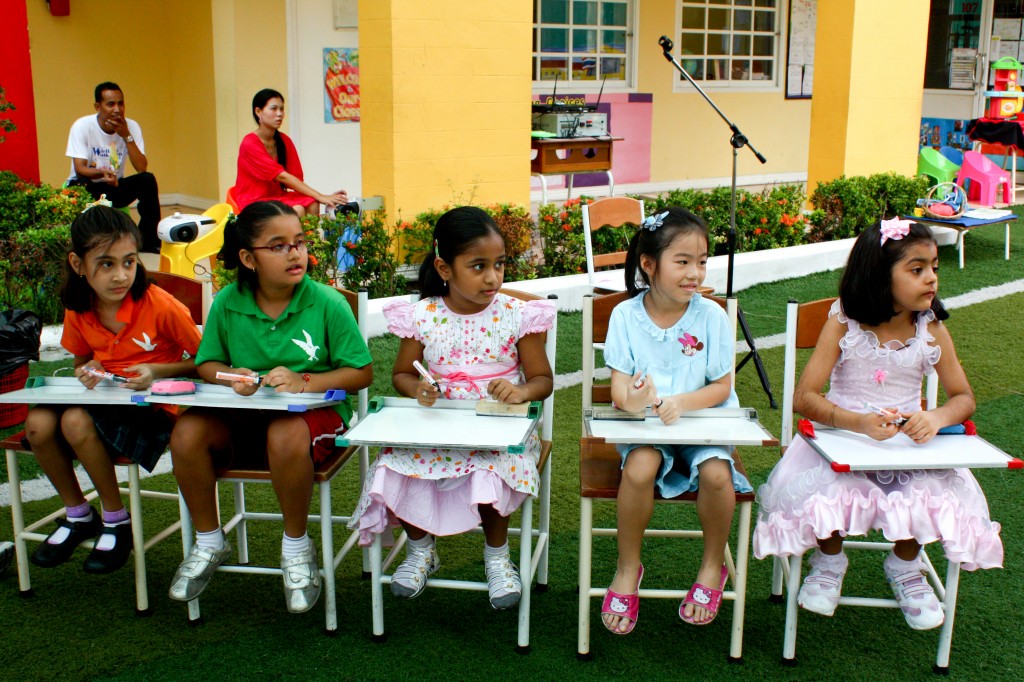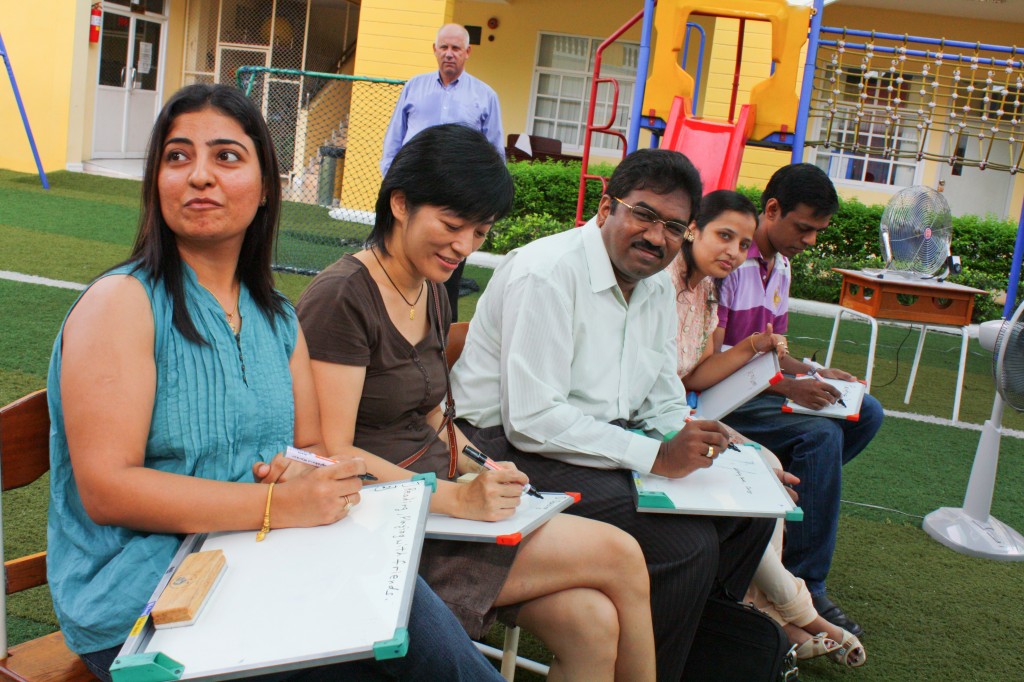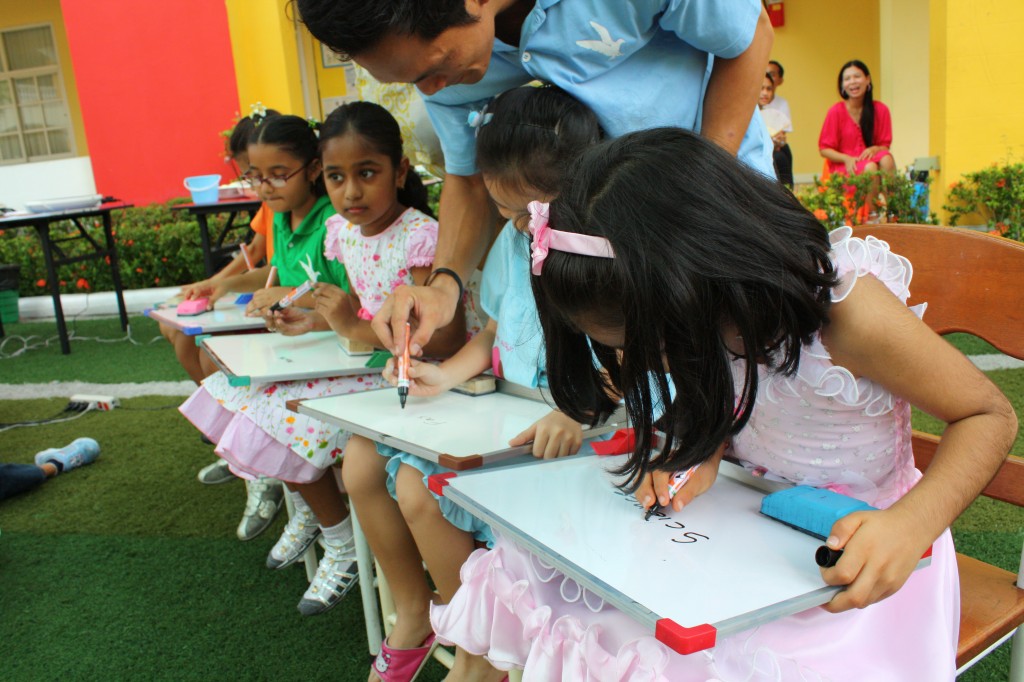 Cooking Contest – Task: Prepare a Tasty Omelet in 10 Minutes (Every member of the family must be involved)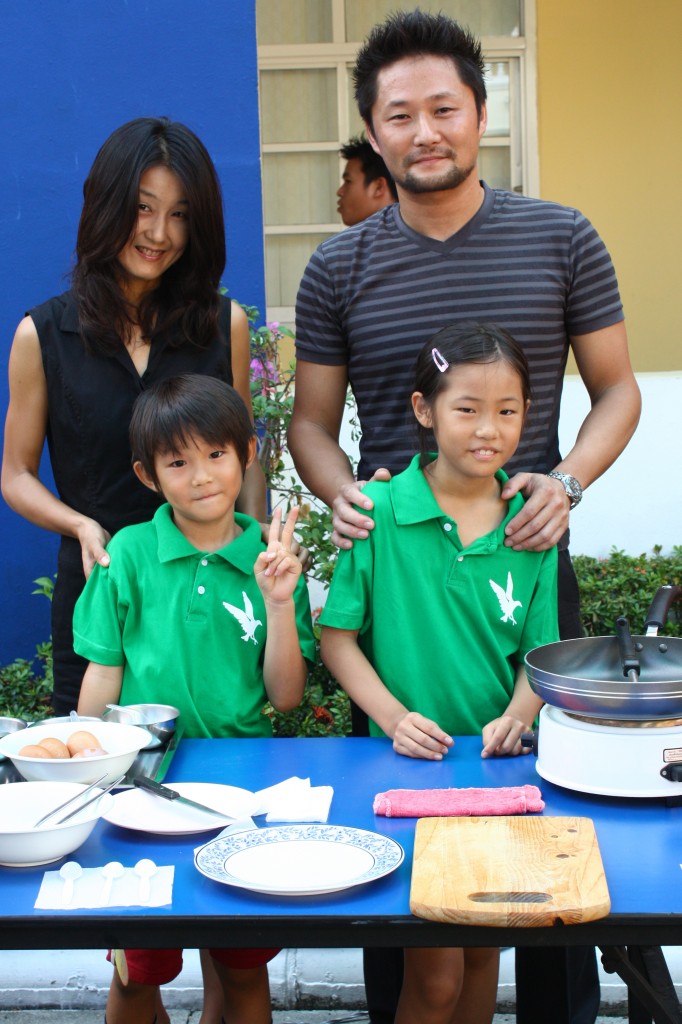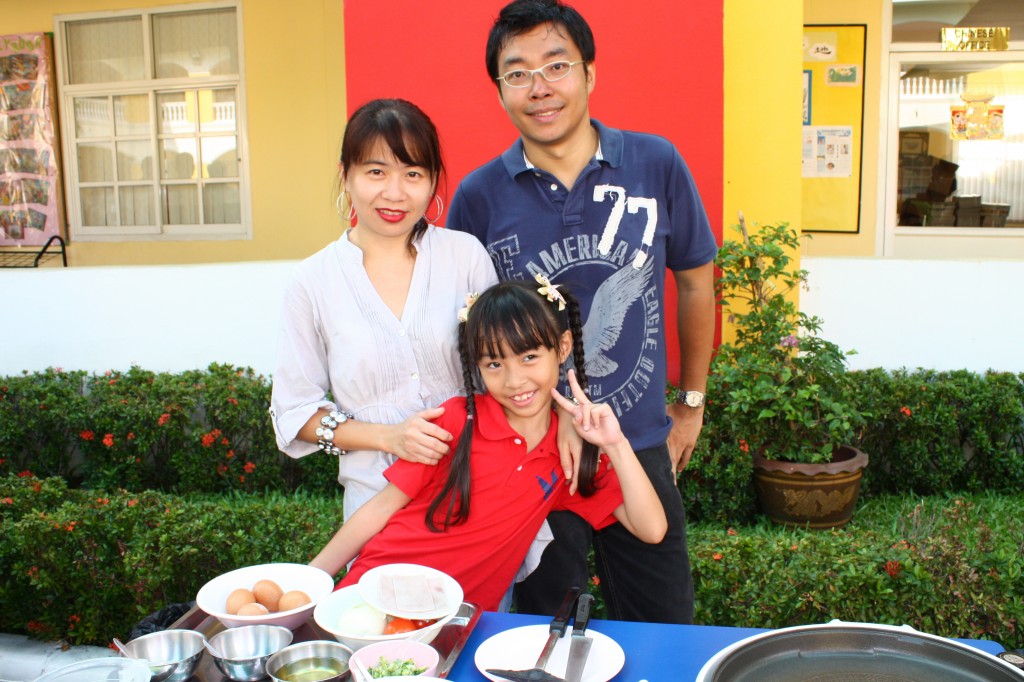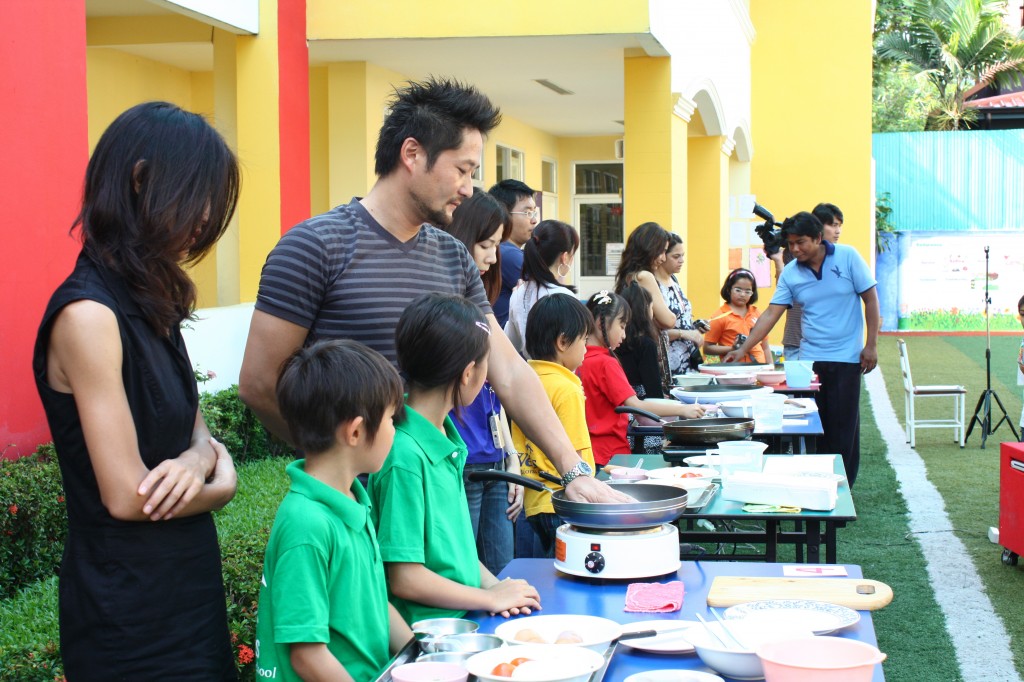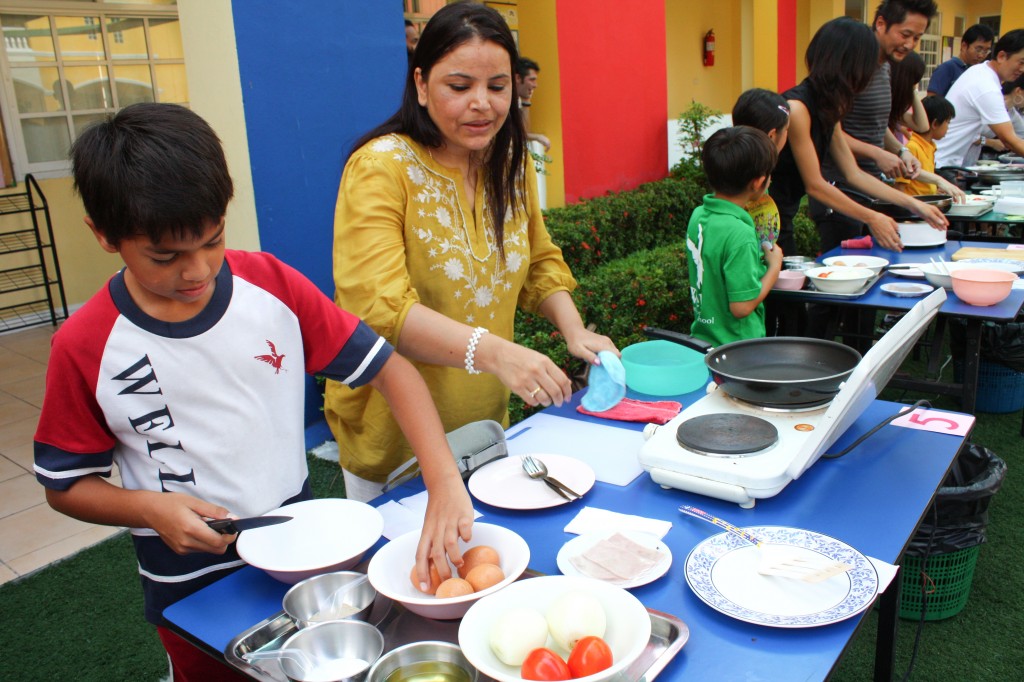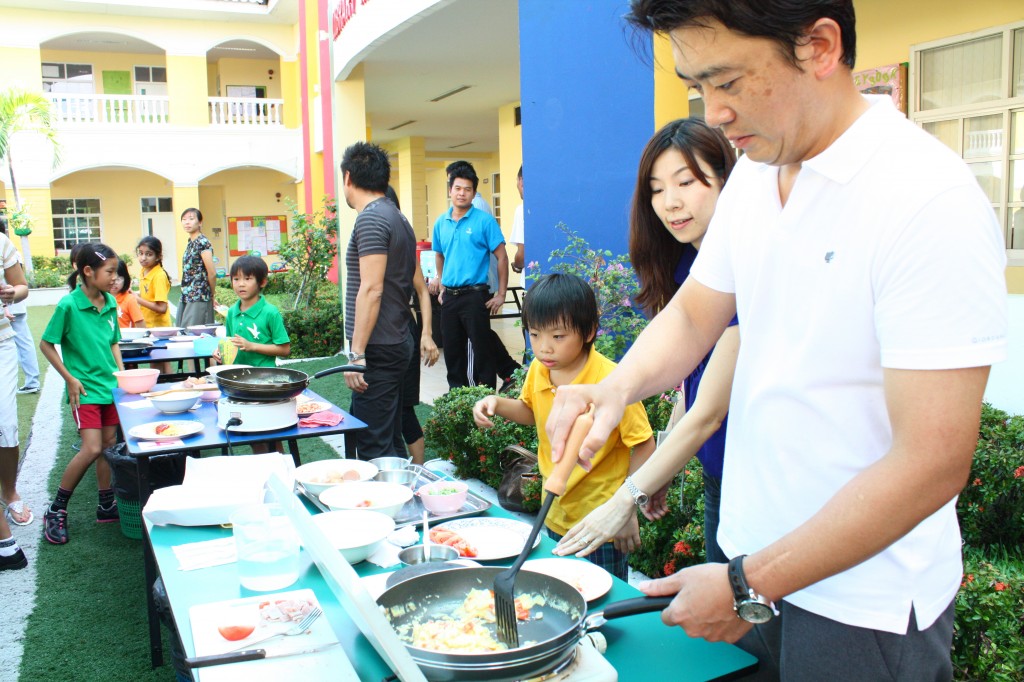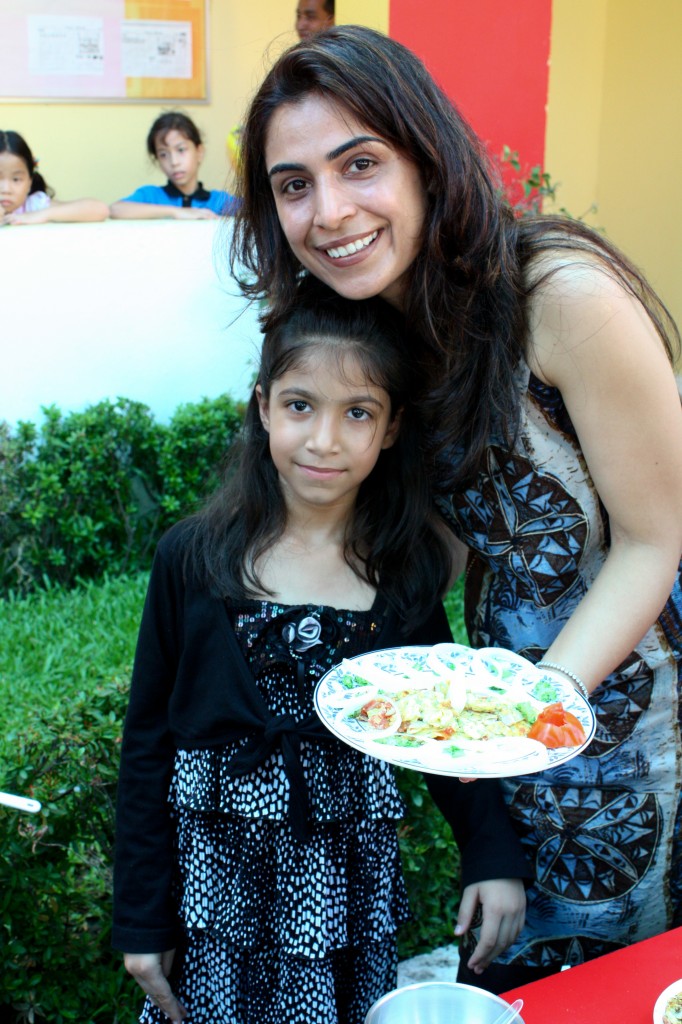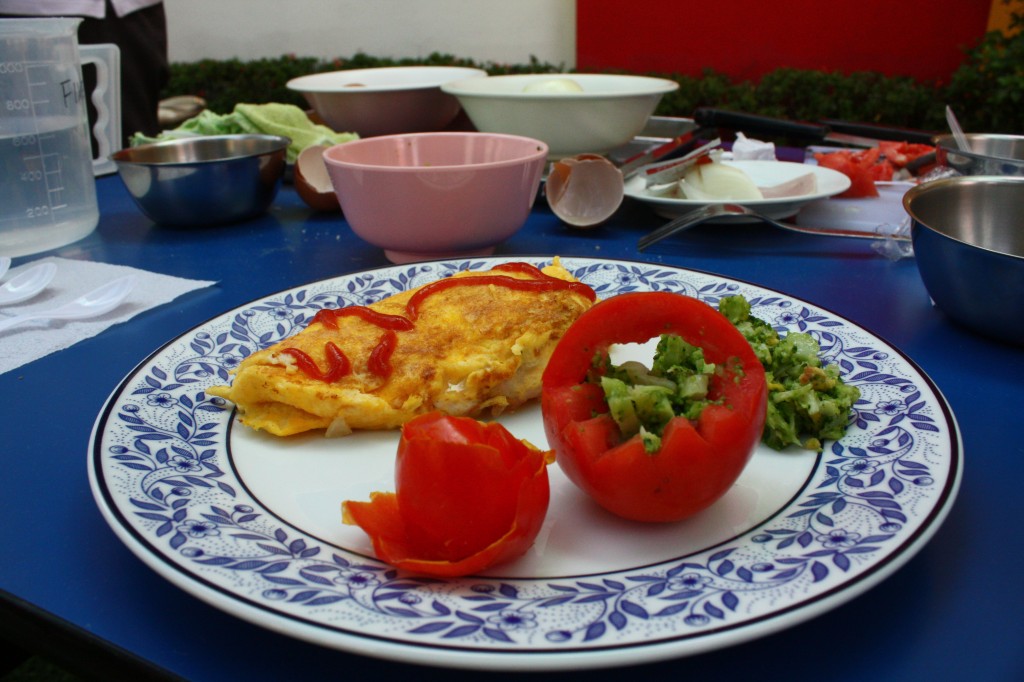 Award Presentation