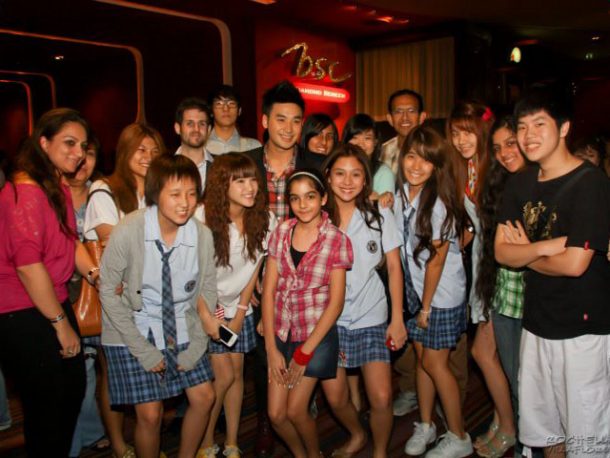 Shortly after completing his senior year as a member of the first graduating class of Wells International School in 2010, Nattawat "Ton" Deewongkij auditioned–as he had several times before–for a reality series on television in the spirit of
American Idol
:
Academy Fantasia
, which features contestants living together in a home and honing their performance skills while performing on live television each week. Making his way into the final round of selections, he missed joining the final twelve in the very last match-up. Yet his luck outlasted that small setback. Only a few days later, he received a late-night call informing him that another contestant had dropped out, and that he was being offered the spot.
Moving into the home shortly thereafter, Ton was marked by many as an underdog who had little chance of advancing beyond the first few weeks. He not only proved them wrong, but also grew to become one of the most popular contestants–most often due to his kindness and support of his fellow housemates. As anticipation grew for the final performance, he had shifted from being an unlikely, last-minute addition to a favorite with a chance to win it all. After storming through his favorite song–Bon Jovi's "It's My Life"–to an enthusiastic crowd, Ton placed as the first runner-up, missing the top prize by the narrowest of margins.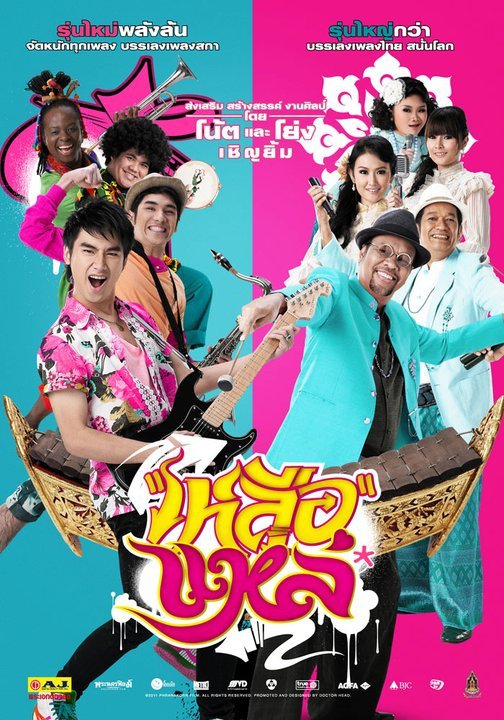 Months later, his success grew as he auditioned for an upcoming movie and received the title role. Luerlae, a film endorsed by the Thai Ministry of Culture, tells the tale of a down-on-his-luck ska musician whose band can't seem to gain an audience. Transported back to the Ayutthaya period after a comedic encounter with a spirit, he and his fellow band members are adopted as students at a traditional music school, where they gain an appreciation for the rich musical heritage of Thailand. Equally important, he learns the importance of traditional Thai values, which he carries back with him to his own time.
Reaction to Luerlae has been overwhelmingly positive, with film critics frequently pointing to its positive message and gentle humor, as well as the strong acting for a first-time lead. In starring in the film, Ton has also carried forward one of Wells International School's core goals in delivering a high-quality education to its students: the promotion of Thai culture and heritage, an expected learning outcome that was first adopted by Wells and is now increasingly common among international schools in Thailand. Citing his Thai culture classes, Ton feels "thankful to the teachers and the school for everything that I learned. It really helped me in making this movie." Congratulations Ton, and we wish you all the best as you move on to an even brighter future.
View more photos of Ton's film premiere on the Wells Facebook page.