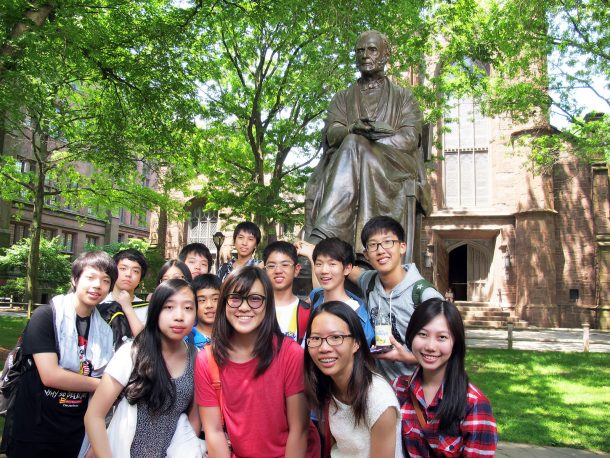 Unique Opportunities for Students
In order to ensure that all students at Wells are aware of their options for universities both in Thailand and abroad, Wells frequently invites representatives from universities for presentations and workshops. Additionally, top students at the high school level can take part in annual tours of elite universities in the United States. By visiting campuses, meeting admissions staff and taking part in cultural activities, they gain valuable experience in the competitive world of university admissions and gain first-hand knowledge of the schools that they may want to attend in the future.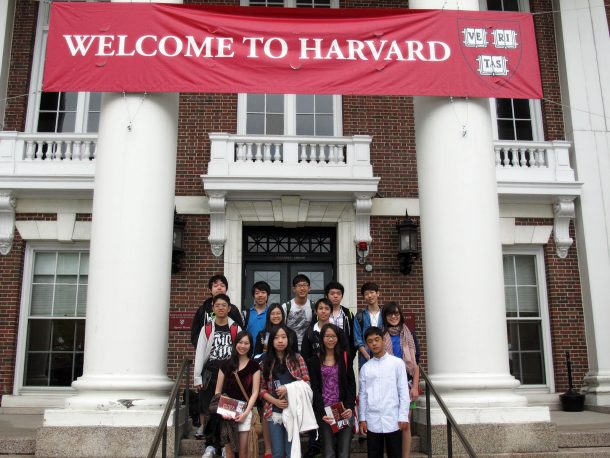 East Coast Tours
The first annual tour, which took place in the summer of 2013, included visits to nearly a dozen top institutions, including many in the Ivy League: Harvard University, Yale University, Princeton University, MIT, University of Pennsylvania, Columbia University, Framingham State University (whose master's program is hosted at the Wells – On Nut campus) and others. Additionally, participants were able to tour New York City, attend a Broadway production, visit Six Flags theme park and participate in individual university counseling sessions.
In order to minimize the cost for participating students, Wells subsidizes many of the expenses. For the 2013 tour, students contributed 75,000 baht for the week-long program, which included the round-trip flight, boarding at Marriott & Holiday Inn hotels, breakfast, a Broadway production, a day at Six Flags and private transportation.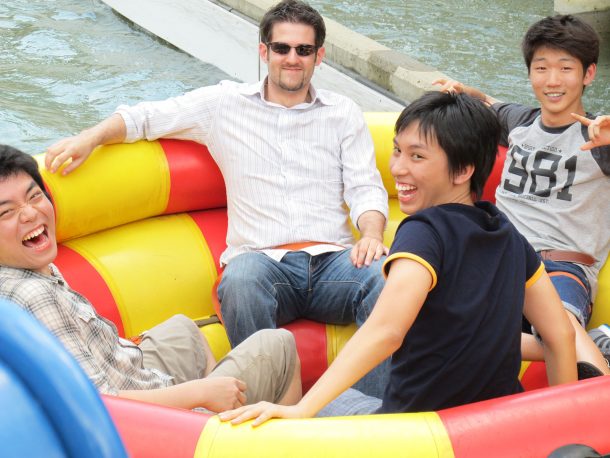 West Coast Tours
The second annual tour, scheduled for the summer of 2014, will include tours of the best universities in California, including Stanford University, UC Berkeley, UCLA, University of Southern California and others. Students will also again have the opportunity to meet with admissions staff at the various schools, discuss their university aspirations and experience the culture of the United States.