Quick Facts
Established: 2006
Grades: Grade 1 to Grade 12
Location: Sukhumvit 85-87
E-mail: wells85@wells-school.com
Telephone: (66)02-730-3366
Head of campus: Ray de la Peña
Welcome to Wells International School – On Nut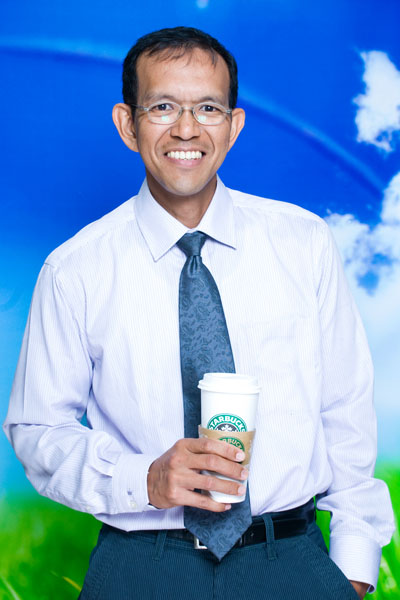 Welcome back to another year of learning! I trust all of you have had an enjoyable summer with your families.
We enter the new school year having just graduated our fourth and most successful senior class, with acceptances into more world class institutions than ever before, including schools such as UC Berkeley, UCLA, Rice University, University of Virginia, University of Wisconsin – Madison, and National University of Singapore to name just a few. (View the full list here.)
With now over 840 students system-wide, the 2016-2017 academic year marks the beginning of a new chapter in the short, yet already well-storied history of Wells International School. As a newly authorized International Baccalaureate Organization (IBO) World School, our On Nut campus is much better equipped to prepare Wells students for the uncertainties they will most certainly be facing in this ever-changing world.
I thank you all for your commitment to your children's education and all of our futures. I look forward to working with all members of the Wells community to build upon an already strong foundation of academic, athletic and artistic excellence; and to encourage all students to develop mentally, emotionally, physically, and socially. Admittedly, we expect many challenges ahead of us, including our IB Diploma Program, new teachers and loftier goals. However, with these challenges come new opportunities, new friends and new learning experiences, all of which will contribute to molding our students into critical thinkers and problem solvers, effective communicators, and health-conscious global citizens.
As always, if you have any questions, concerns, or suggestions on how to make Wells a better school, please do not hesitate to call us and our office staff will be happy to make an appointment to meet with a member of our leadership team.
Once again, thank you for your trust and confidence in Wells, and I look forward to another successful school year.
Aloha!
Mr. Ray D. de la Peña, Head of School